Samaria Hotel is a 4* Hotel located in Kidonias 69 in Chania, Crete. Samaria Hotel is located in 1866 square of Chania in Crete. It is a newly renovated hotel with nice view from its balconies to city of Chania.
It has very nice spaces and rooms where exams & conferences are taking place.
You can enjoy your coffee or tea at the ground floor lounge.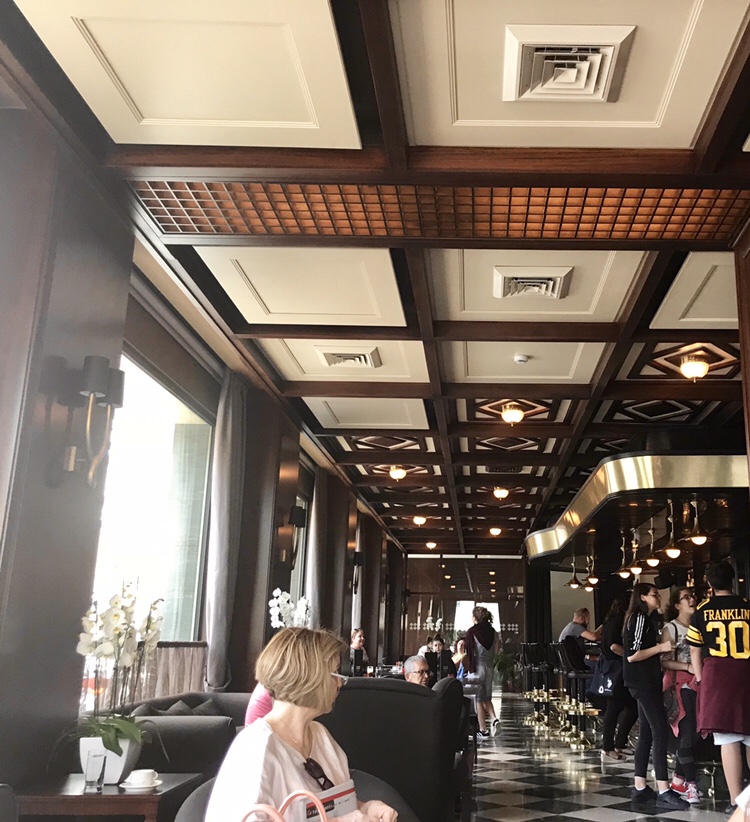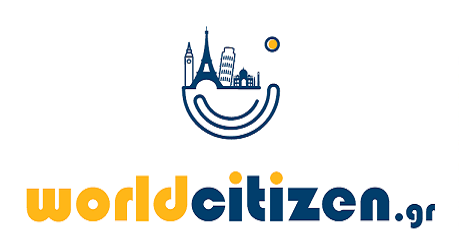 Intellectual property copyright: It is forbidden to republish any content of worldcitizen.gr including any text, photos, or any other part of the website from which copyrights arise for the owner of this website without the prior written permission of the creator of the content. In case of breach, law penalties apply.