Chania, is the capital town of Chania's county on Crete, the largest Greek island and southernmost island of Europe. The municipality occupies an area roughly 11 square kilometers and is the western part of Crete. The second largest town of the island after Heraklion, is one of the most popular countries in Crete and one of the most beautiful holiday destinations all over Greece.

The town of Chania is very beautiful with many attractions, vibrancy and color, Venetian port city, surrounded by old buildings, churches and museums.
Chania offers all modern amenities and entertainment and sightseeing in the city and province. With its wealth of museums, attractions and beautiful beaches in the county, visitors can enjoy beautiful moments and activities close to nature.
Chania is a city with history and culture, starting from ancient times. There was an important Minoan town has been identified with the ancient Cydonia. Remnants of an ancient culture and history that emanates from every corner, making a holiday destination in full of interesting information and mysterious.
Outside the city of Chania, interesting and surrounding areas of the county. Kissamos is famous for its excellent wine, Platanias and Akrotiri,Samaria Gorge, resorts and holidays destinations.
County visitors can tour the different fields and gorges, the secluded beaches, rivers, fertile valleys and get a taste of beauty and magic of the place.
The prefecture of Chania constitutes a special holiday destination in Crete, where guests will enjoy the wealth of experience, taste, emotion and warmth.
Plan your holidays to Chania:
Tip: For more comfort when visiting the sights in Chania, we suggest you to rent a car with which you can move easily all the days of your stay.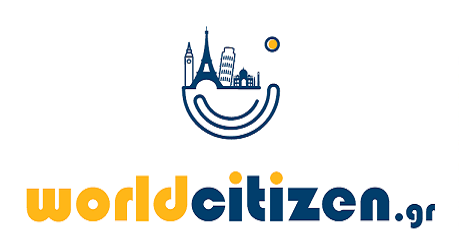 Intellectual property copyright: It is forbidden to republish any content of worldcitizen.gr including any text, photos, or any other part of the website from which copyrights arise for the owner of this website without the prior written permission of the creator of the content. In case of breach, law penalties apply.