New summer offer for air tickets with discount up to -52% for famous destinations in all Europe!
Travel in unique european destinations like Lisbon in Portugal, Venice, Rome & Torino στην Italy,  Santander to Spain, Bordeaux in France & a lot more, with discount up to -52% for your air ticket!
* Offer valid for bookings until 30 of September 2021!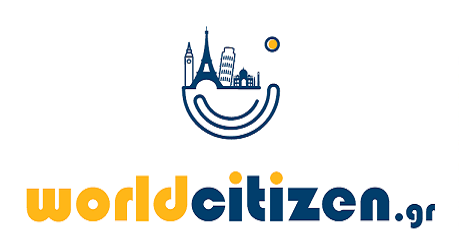 Intellectual property copyright: It is forbidden to republish any content of worldcitizen.gr including any text, photos, or any other part of the website from which copyrights arise for the owner of this website without the prior written permission of the creator of the content. In case of breach, law penalties apply.