It is Sunday afternoon & you have been tired from the pressure during the week so you organize a ride in order to refill your emotional batteries so as to be at your best for the begining of the new week from tomorrow Monday. The solution at your problem is a ride at the seaside suburbs of Athens, Greece.
Due to summer period the traffic congestion in Athens (if you are a Greek citizen or you live in Athens for some years you already know it) is at the lowest levels of all the year.
Worldcitizen.gr wears the jacket, helmet & we are ready for the ride in Athenian seaside suburbs.
There are a lot unique places to visit where you can also enjoy your drink or coffee. The suggestion of worldcitizen.gr is to choose a seaside place as I also choosed. The relaxing music until the midnight, nice people & magnificent atmosphere will make your Sunday afternoon unforgettable.
Plan your trip to Athens, Greece:
* Booking your ✈ air tickets with worldcitizen.gr except your airfare also includes:
1. Free check in for your flight by us. Which means that you book your air tickets & you can relax. You do not need to worry about the check in as it will be made by our air tickets travel partner & will be delivered on time at your email.
2. 24hrs telephone customer support.
3. Support to claim any compensation you may be eligible without any expense by your side.
Tip: For more comfort when visiting the sights in Athens, Greece, we suggest you to rent a car with which you can move easily all the days of your stay.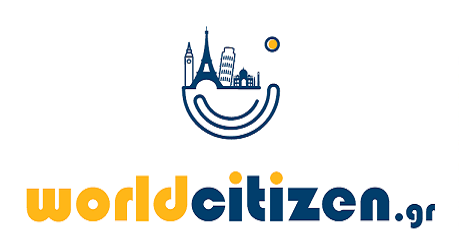 Intellectual property copyright: It is forbidden to republish any content of worldcitizen.gr including any text, photos, or any other part of the website from which copyrights arise for the owner of this website without the prior written permission of the creator of the content. In case of breach, law penalties apply.