A unique & recently renovated square is located in Rethymno, Crete, Greece near the Sochora stadium direclty in front of the historical building of the Perfecture of Rethymno.
At the square of Polytechnic Heroes in Rethymno (or as commonly known by the locals "Square of Perfecture") you will find a variety of traditional tavernas & cafes where at the morning time you can enjoy your coffee or your juice & later on midday or evening you can have a lunch or a dinner, or just a beer or wine combined with music & delicatessens.
At the taverns in the Square of Polytecnic Heroes you will mostly meet local Cretans from Rethymno. In addition something that attracts students that are studying in the town in that area is the fact that the taverns have really low prices.
See on the map where the Square of Polytechnic Heroes is located in Rethymno:

Find appartments & hotels to stay near the square of polytechnic heroes in rethymno: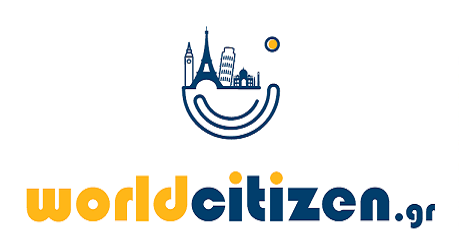 Intellectual property copyright: It is forbidden to republish any content of worldcitizen.gr including any text, photos, or any other part of the website from which copyrights arise for the owner of this website without the prior written permission of the creator of the content. In case of breach, law penalties apply.